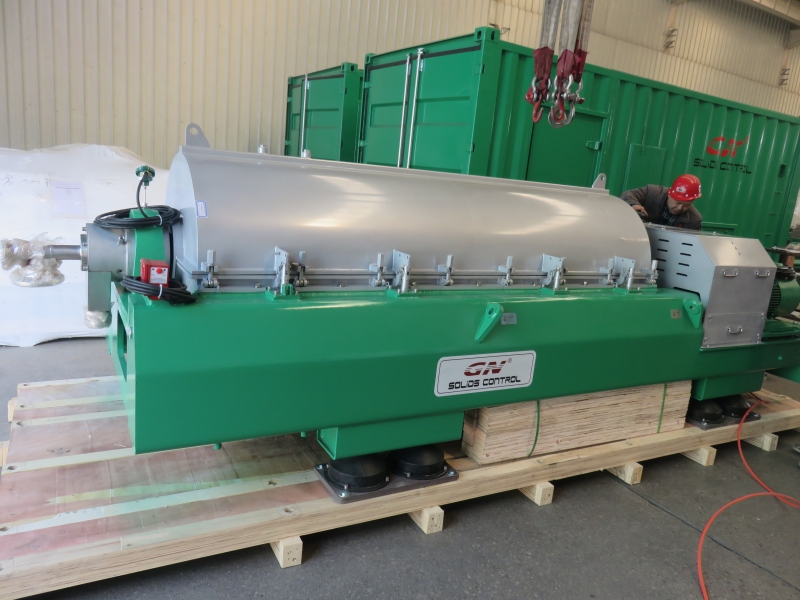 GN Solids Control is leading decanter centrifuge manufacturer who has been working on solids control and drilling waste management for many years, now GN Solids Control has been providing oil sludge treatment decanter centrifuges for overseas clients from over 85 countries and regions.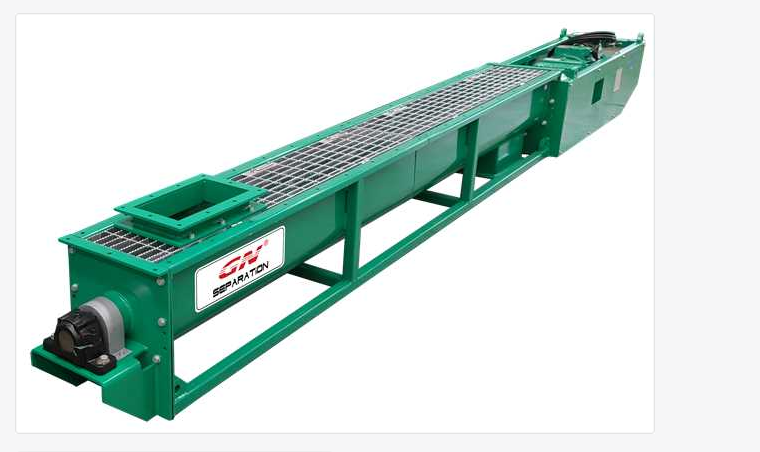 GN Solids Control manufactures 300~500 sets decanter centrifuges every year, most of them are using in oil and gas industry. This month, GN Solids Control finished water testing of another oil sludge treatment decanter centrifuge.
In the oil and gas industry, a sturdy and strong decanter centrifuge is very important when treat high density and large viscosity oil sludge. GN Solids Control has rich experience to provide decanter centrifuge with customized special design.
Varies on the rotating bowl size, GN Solids Control can build from 9 inch to 30 inch. As for this 14 inch bowl centrifuge GN provided, it will remove the solids larger than 2-5 microns from the oil sludge and provide a clean oil. For even clear separation, GN Solids Control also provides 3 phase decanter centrifuge and 3 phase disc-separator to remove oil and water.
GN Solids Control is a turnkey oil sludge system treating system provider. Usually before feeding into GN decanter centrifuge, a vacuum pump is used to suck the heavy sludge and pump into a pre-mixing tank with added water and chemicals. To protect the centrifuge from fast weariness, GN Solids Control provides a shaker unit to remove coarse solids first.
With a rich product line, GN Solids Control also provides screw conveyors to collect the oil cuttings from the decanter centrifuge. Screw conveyor is one of the most cost-effective moving unit within certain distance.
GN made screw conveyor is divided by different sections, every section is 12 ft, easy to assemble when arrive at customer's site. Long shaft and screws are well protected for long time working without weariness.